Safeguarding
At Sandilands Primary School we are committed to and passionate about the safeguarding and wellbeing of our children: keeping our children safe is of paramount importance to us all. You can access our school Safeguarding policy on the 'Policies' page .
Any concerns about children are passed through the members of staff who are trained as designated child protection officers, please see below:
Designated Safeguard Lead: Mrs Prime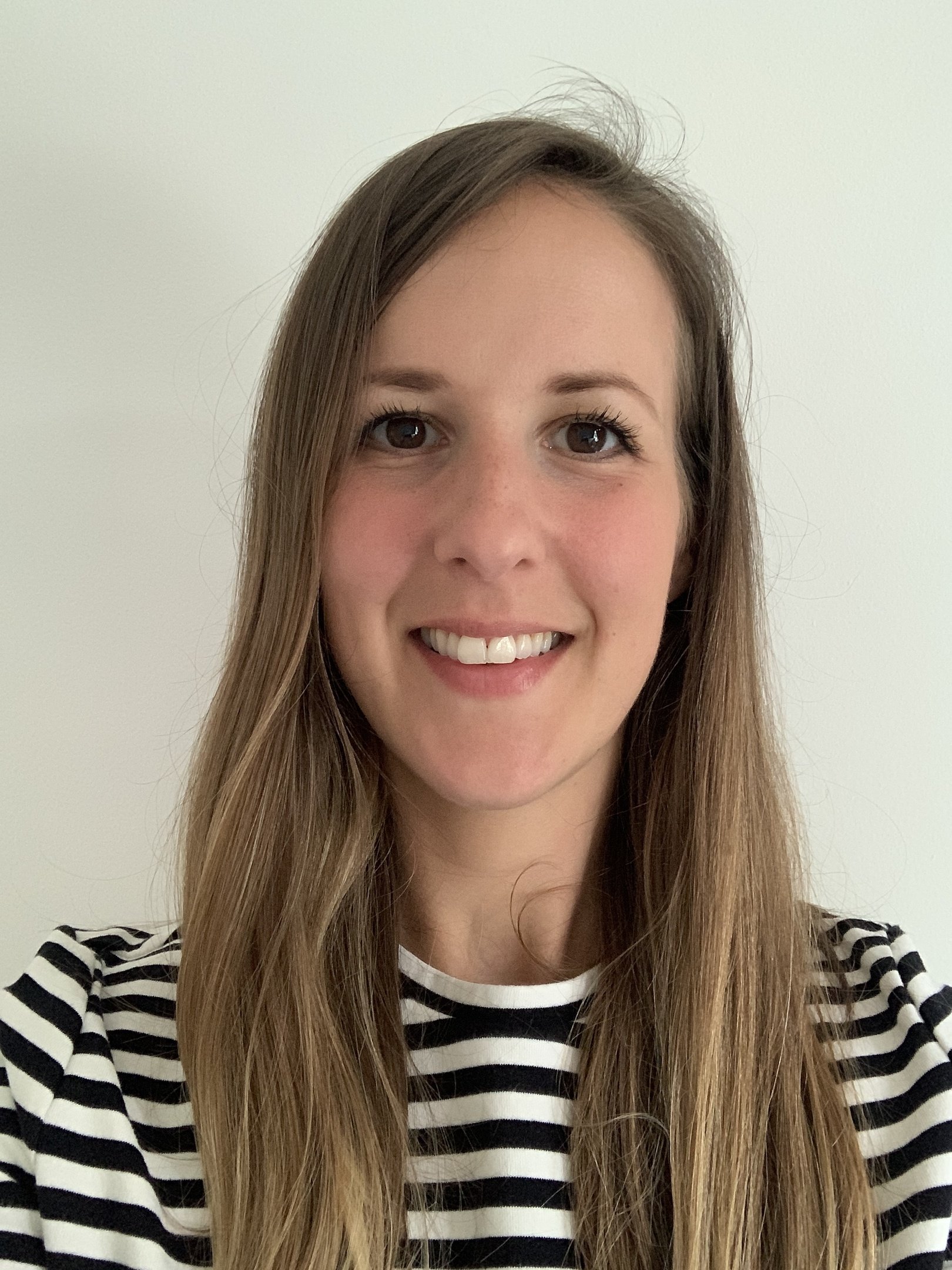 Designated Safeguard Lead and family support: Kelly Quirk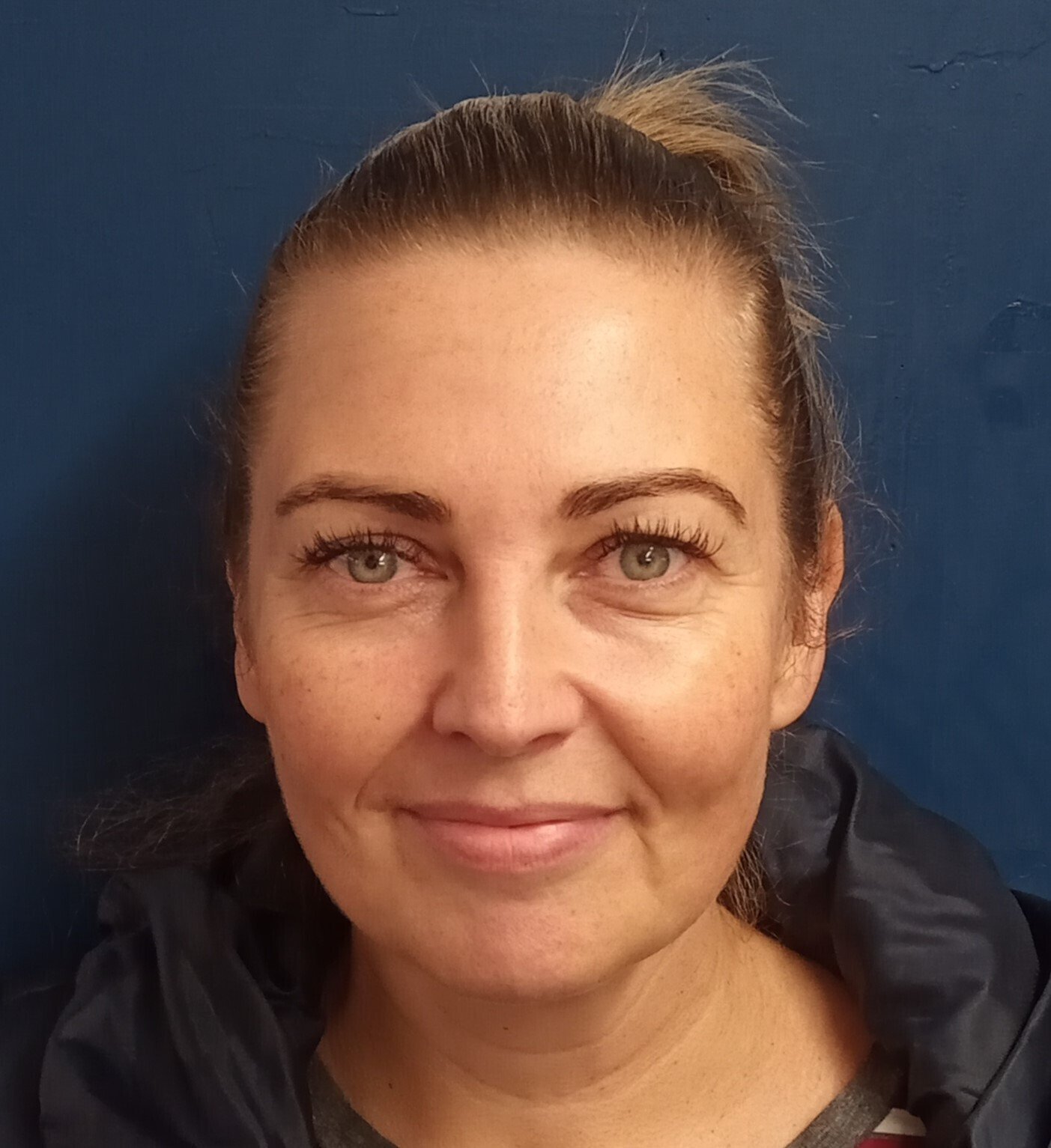 Deputy Designated Safeguarding: Mrs Higginbotham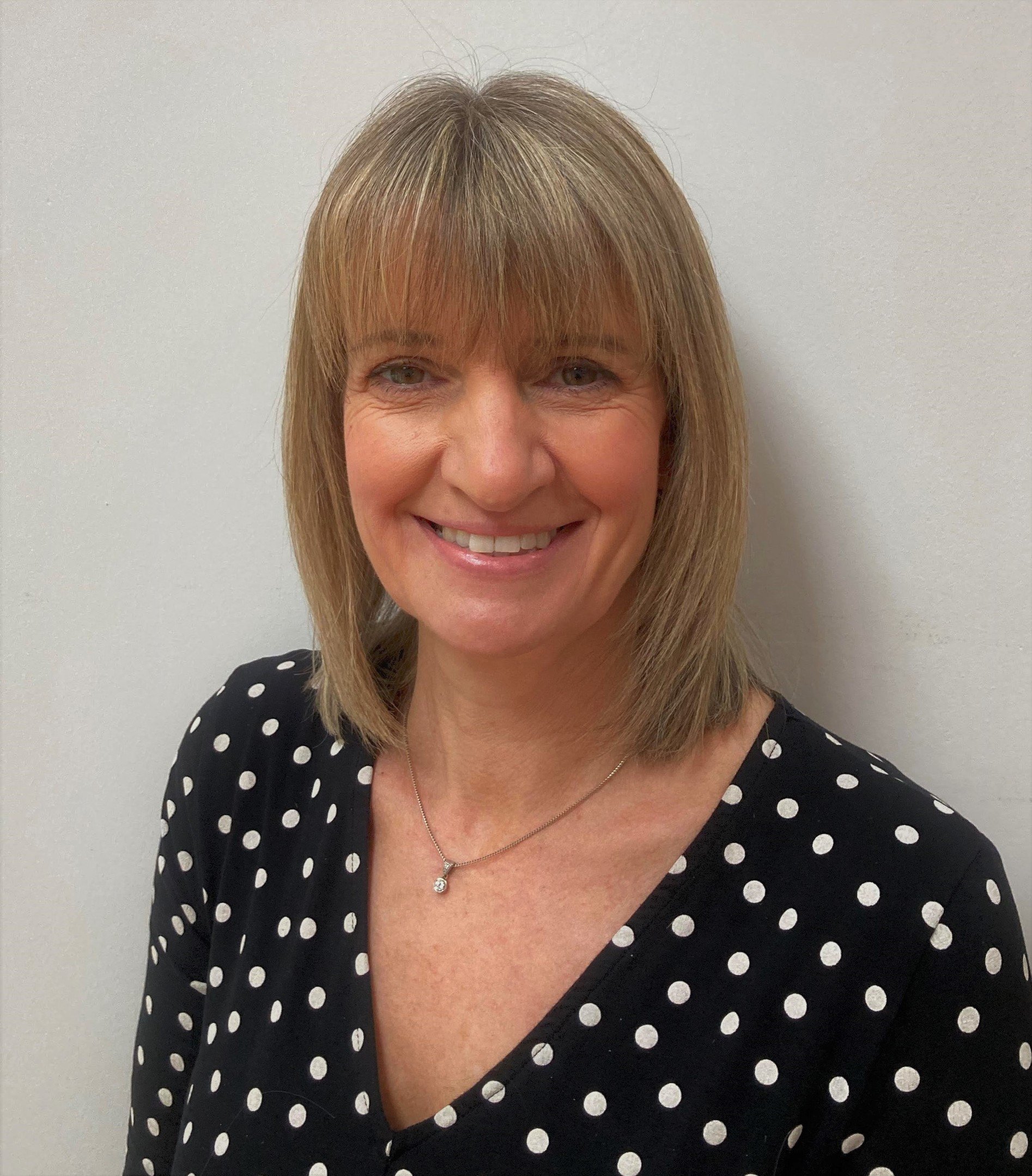 The Prevent Duty
Please click here for our Prevent Risk Assessment. Our Prevent policy can be found in the policies section of the website.
Links and Resources
In the digital age, it is vital that parents and carers are aware of the websites and apps that their children are using. Social media apps, including Facebook, Instagram, Musical.ly, Snapchat and WhatsApp have a minimum age of 13, as set out in their terms and conditions. Children under the age of 13 should not be accessing these apps. The NSPCC website Net Aware has a list of many apps and gives information about the age restrictions for each one.
Internet Matters - Click here
Safer Internet - Click here
NSPCC - is Roblox safe for my child? Click here
Prevent parent leaflet - click here
Child online safety - Extremism awareness guidance booklet - click here
INSTRUCTIONS FOR PARENTS FOR CHANGING SETTINGS ON WHATSAPP - click here
Link to NSPCC 'Share Aware' - click here
Link to Childline - click here
Extremism and Radicalisation - click here
Virgin Media Parental Controls Guidance - click here
Manchester Healthy Schools County Lines Padlet - click here
NSPCC Stop Abuse Together site click here
Lucy Faithful Foundation for child sexual abuse prevention click here
The Anti-Bullying Alliance is a group of over 60 organisations, who work together to stop bullying and create safer environments for children and young people.
Childnet International is a non-profit organisation that works with others to help make the internet a great and safe place for children.
The UK Safer Internet Centre helps you find e-safety tips, advice and resources to help children and young people stay safe online.
The web was designed to be explored, but Google has controls to help you keep it a safer place for your family to roam. Visit the Google Safety Centre to learn about the online tools available.
Get Safe Online is one of the UK's leading source of unbiased, factual and easy-to-understand information on online safety.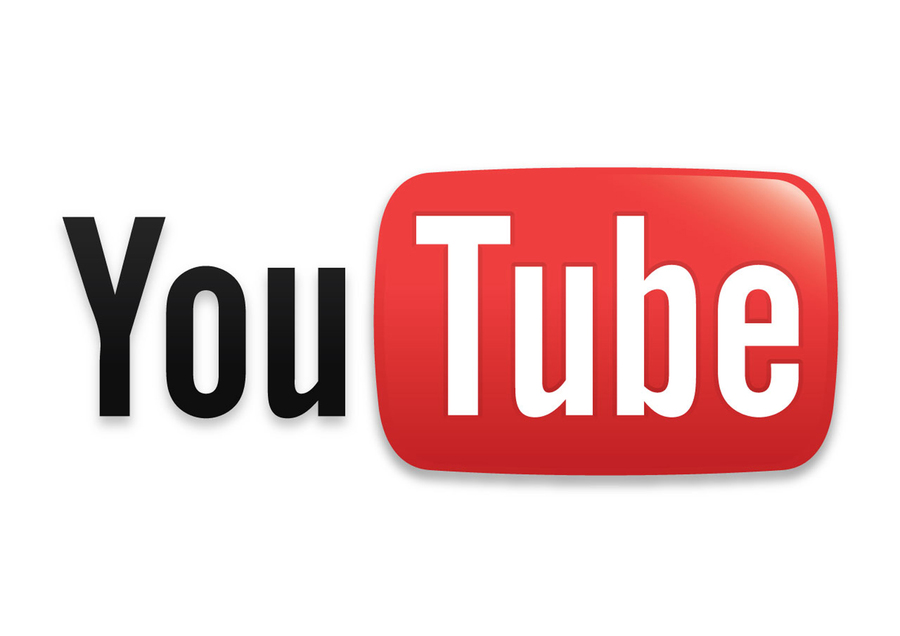 Click here to download a copy of a parent factsheet for keeping children safer on YouTube.
Disclaimer: Sandilands Community Primary School has no control over, and accepts no responsibility for the material posted on the websites listed on this page and offers these links only as suggested sources of useful information and services.